This wonderful group of ladies engage in Bible studies throughout the year.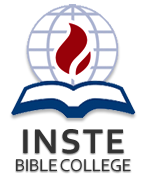 INSTE
Many women are currently enrolled in INSTE (Institute of Theology by Extension) classes for the purpose of being more fully used of God in ministry.
Retreats
The women are refreshed with retreats to the Black Hills and day trips for food, fun and fellowship.
Service
Our women have servants hearts evidenced by their service in Awana, serving at Food giveaways, teaching children's church, working in the nursery, providing meals and prayer support for the church.